Therapeutic Interventions
In my clinical work I pull from various techniques and skill-sets depending on your needs as a client. These are the interventions that I use most frequently in my practice. All of the interventions listed below are commonly accepted in the counseling community and are evidenced based.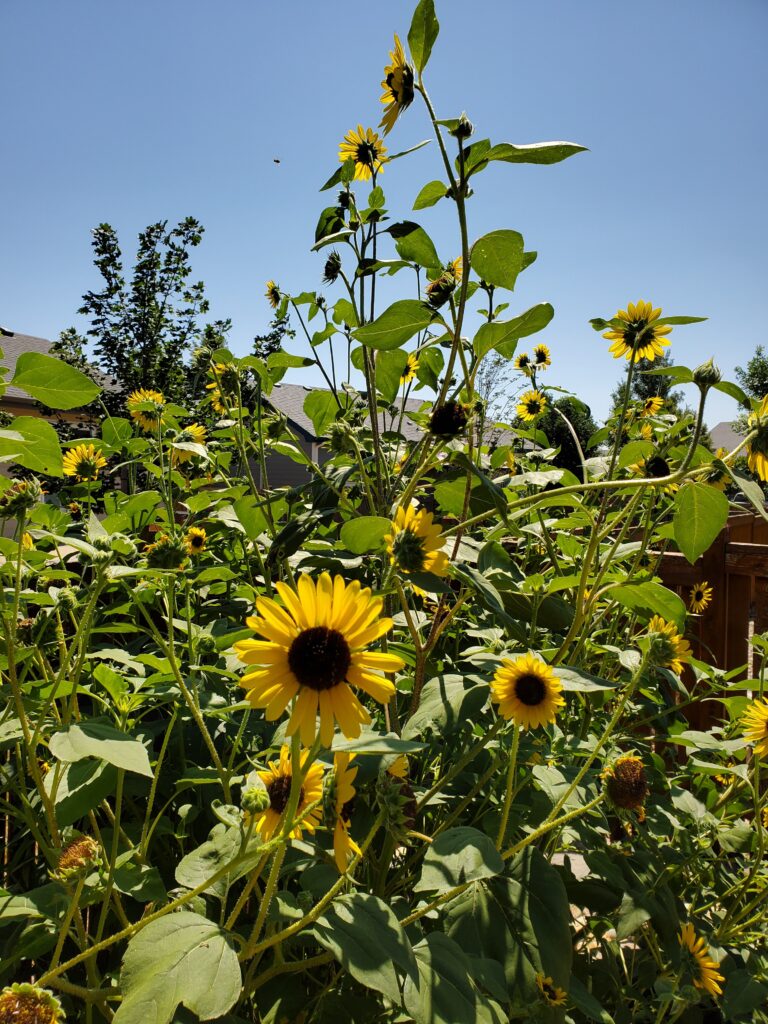 This perspective highlights your natural ability towards healing. Techniques include non-judgemental listening and asking intentional questions to help you draw your own new insights and conclusions.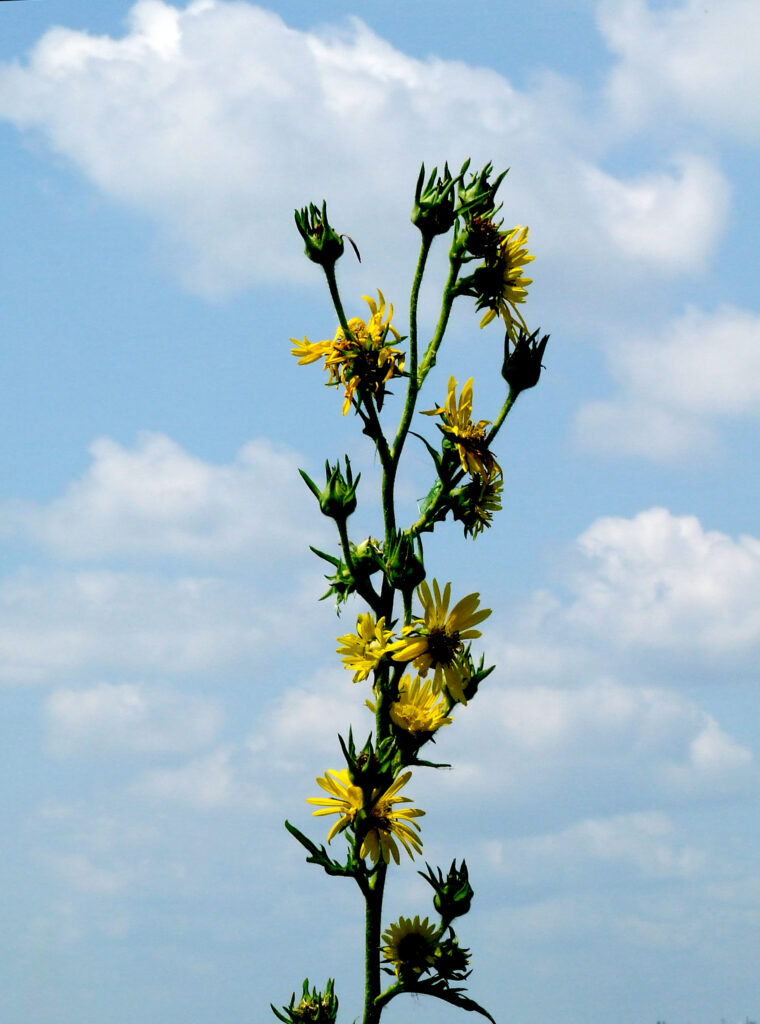 Dialectical Behavioral Therapy
This practice is heavy on coping skills. These are profound skills- numerous clients have stated that these should be taught in grade school. Of course, it all starts with listening and compassion.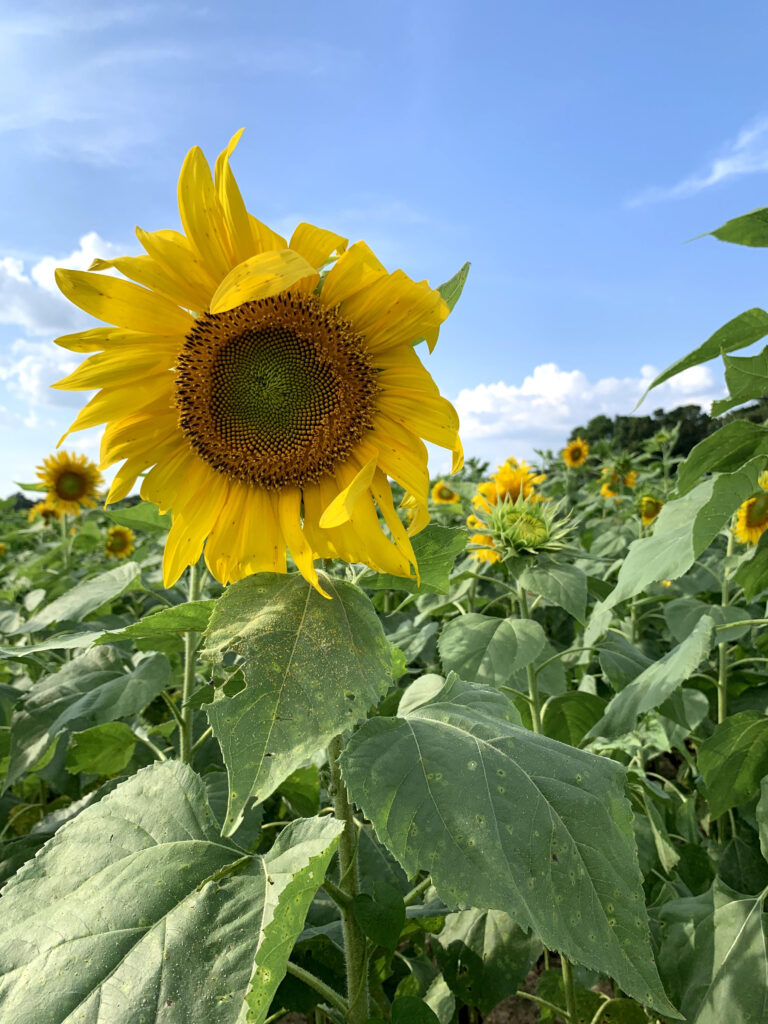 Cognitive Behavioral Therapy
Cognitive Behavioral Therapy focuses on the way that your thinking is connected to your emotions. This practice focuses on unhelpful thoughts that hold you back and teaches skills to re-shape your thinking.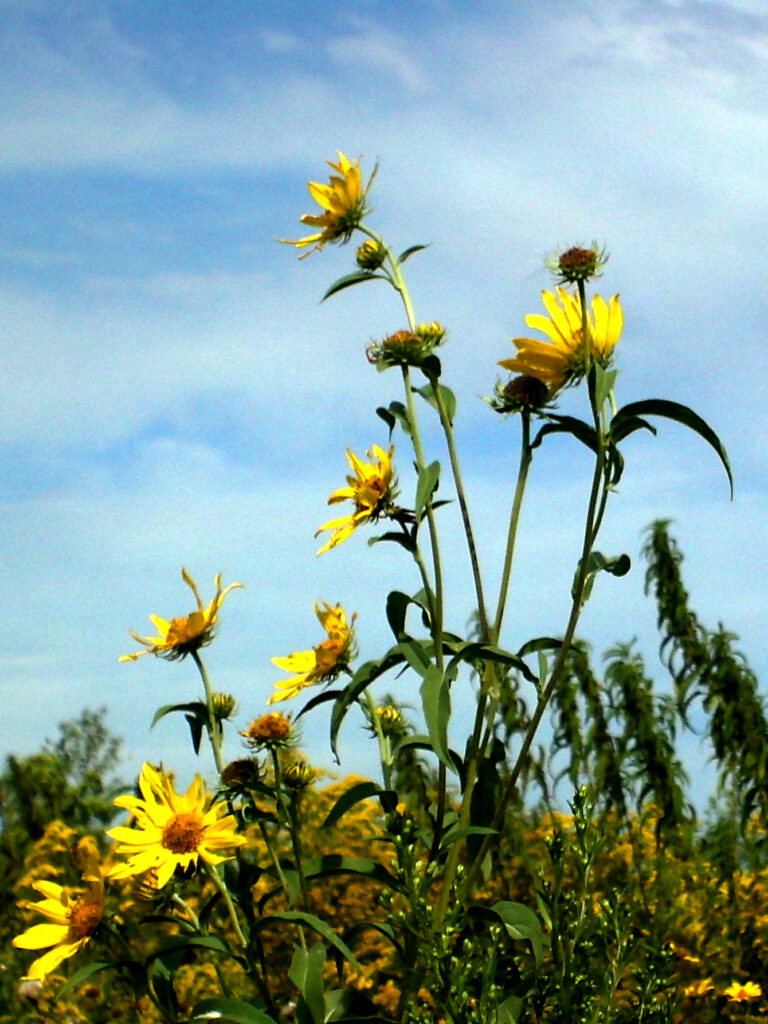 Mindfulness Based Therapy
Mindfulness is about quieting your mind. Mindfulness skills have been used to successfully cope with a wide range of mental health struggles. These skills stress the importance of staying in the present moment and can help provide peace.  
Frequently Asked Questions